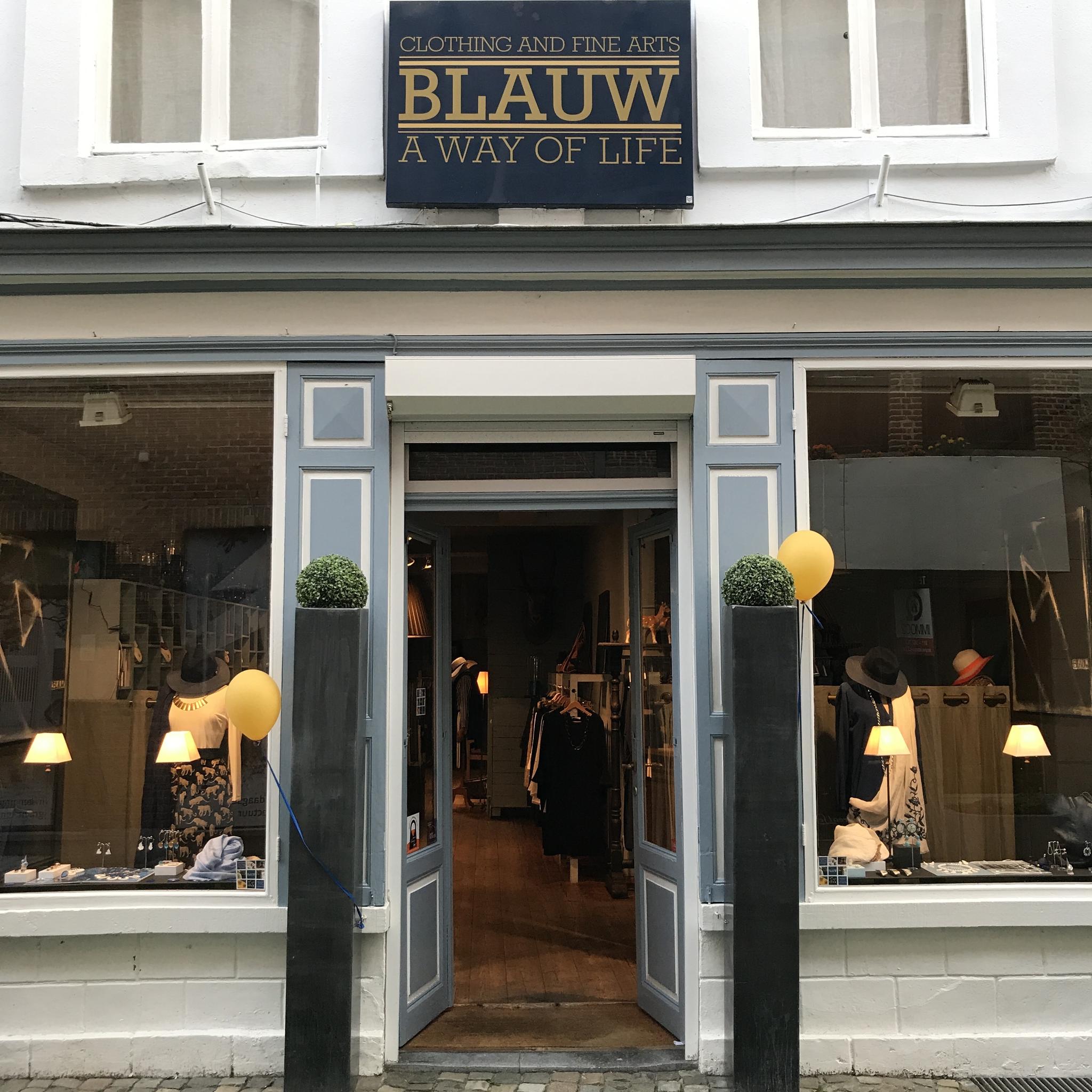 Blauw is the shop for unique jewelery, accessories and clothing.
Here you can find tasteful and timeless jewelery, scarves and handbags of the best quality. We also offer a wide range of stylish clothing from the brands Zenggi, Margit Brandt, Suite13 and Jacki Collet.
In short, everything to put together the perfect outfit for every occasion!
U kan pay us a visit at:
Blauw 
Schotelstraat 9
3290 Diest
Belgium
Opening hours:
Tuesday to saturday: 10.30 - 18.00